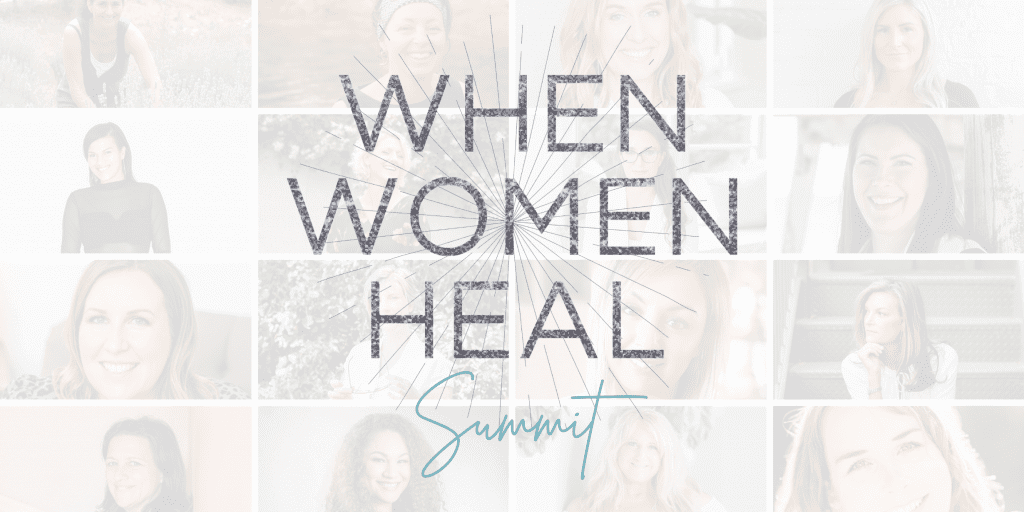 https://www.waterstones.com/book/when-women-heal/natasha-bray//9781913728236WHEN WOMEN HEAL FREE SUMMIT
Brought to you by Natasha Bray & the Storymind™
14th - 19th JUNE 2021
Are you a woman ready to heal, rise and unlock her full potential in life and business?
To celebrate the international bestselling launch of the legendary 'When Women Heal' book, we have brought all of the authors together to deliver their expertise to you in bitesize chunks to transform you even further. Join our free Facebook group where all of the Author's workshops will be held, for you to watch live or catch up on relay if you cannot make it live. We have some incredible workshops in store for you!
Please note: All times are in BST.
Enter your details below to sign up!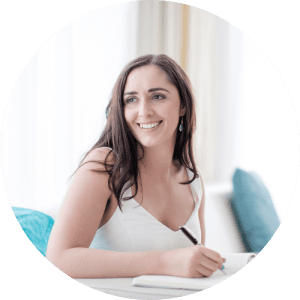 10am - Natasha Bray, The Success Mastery Coach
Introduction and the Power of When Women Heal
Introduction to the summit with the creator of the When Women Heal movement, with access to taster HeartHealing® session to start your deeper healing journey today.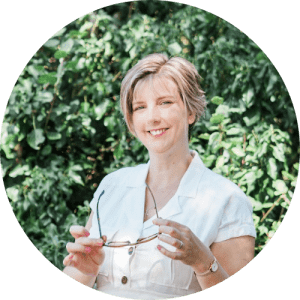 1pm - Claire Sweet, Financial Advisor & Money Coach.
Buy the Shoes, Drink the Gin: A Smart woman's way to always have the money for the things you want
3 easy to action steps to ensure you can have money for the things you want in life.
8pm - Sam Cattell, Mortgage Advisor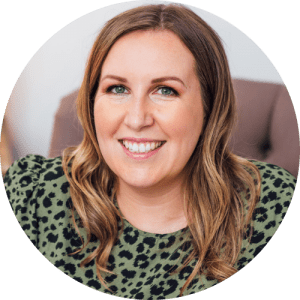 MindfulMover™ - Dream home to real home
If there is any chance of you looking to buy your home within the next decade, and if thatbrings up any emotion in you, from excitement to fear and anything in between, then I would love to share with you why the house buying process needs these emotions as well as the logistic and how to harness this to turn your dream home into your real home using the MindfulMover™ approach.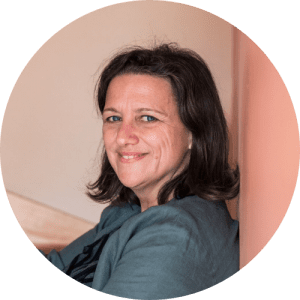 10am - Juliette Bodson, Aligned Abundance Mentor
Choosing Yourself to Change Your Life
When you have a strong desire to see change in your life and to see real change in the world, it's simply no longer an option to not choose yourself.
Don't wait for a situation to change. Don't wait for someone giving you permission to do, be or have what you want. Don't give up your dreams.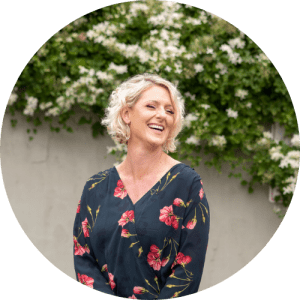 1pm - Tracy Gromen, Healer & Soul Hearted Living Coach
Unleash Unshakable Confidence
Build the foundation necessary to unleash the Unshakable Confidence within you. When you do, you unveil the 4 pillars of your soul's Truth and Power allowing you to make decisions in your life and business that work for you. To be MORE of who you are - UNAPOLOGETICALLY. As you build this foundation, you will hold yourself powerfully no matter what - even when those you love don't really "get" who you are becoming. Because you have your own back in a new and powerful way. This foundation is a knowing deep from within that helps you create a life and business that you love - over and over again.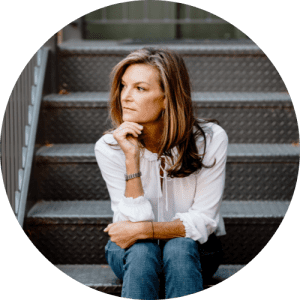 8pm - Melissa Pas Blake, Rapid Transformational Therapist
Level up 2B the best version of yourself
A workshop all around health and taking your power back to live comfortably in your skin.
10am - Beatrice Galgano, Lavendar Lover & Grower
The Healing Power of Lavender
Lavender is an herb rich in beneficial properties for our body and mind. In this workshop I'm going to share how you can use it in your everyday life for the natural wellness of your house,body, and mind and for a healthier and happier life.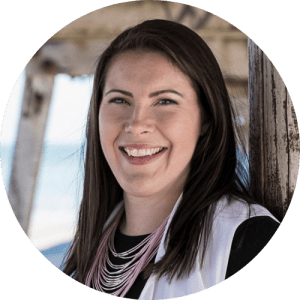 1pm - Sian Burton, Business Mentor & Marketing Expert
The Feminine Way to Market
In this free workshop, Sian will show you why marketing has felt so foreign in the past and how to change your approach so that it aligns with your feminine values and feels really, really good. Come ready to learn a new way to market, one that will have you eager to get started and that will create results unlike anything you've seen before (with not a sales funnel in sight!).
8pm - Emma Godfrey, The Trauma Freedom Coach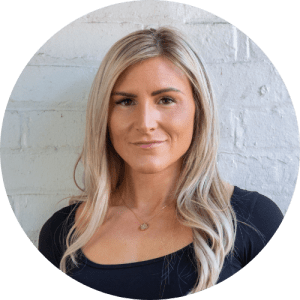 Transform from Trauma & Re-Write your Story in 7 steps
Incredible things happen when you choose to turn your pain into power and purpose. When you decide to transform from trauma and free yourself from however it is holding you back you can achieve things you never thought you could. Emma will talk you through her 7 step Transform from Trauma Blueprint process which she used to transform her own life and now leads all of her clients through with incredible life changing results.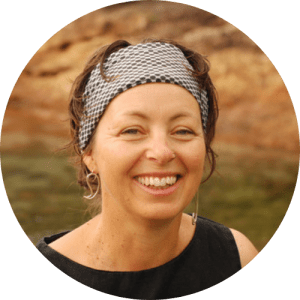 10am - Traci Chambers, Intuitive Jewellery Designer
The Magic of Intuition
Join Traci as she takes you on a journey of discovery around how to unblock your Intuition and connect with the natural power of Gemstones.
1pm - Bianca Riemer, Women's Leadership Coach
How to influence sceptical people without manipulating them
Do you have some people in your life that already have made up their mind about everything and it seems impossible to influence? In this workshop, you'll discover why being enthusiastic is probably the worst thing you can do when trying to sell to sceptical people, and what to do instead to influence them.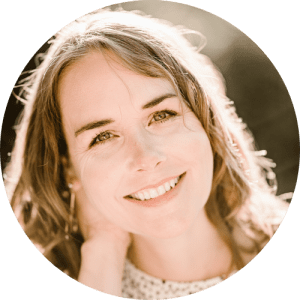 8pm - Rachel Rowsell, Intuitive Success Coach
Aligned Authentic Success
How finding yourself and connecting with your truth and intuition gives you the authentic confidence to create a successful life aligned to you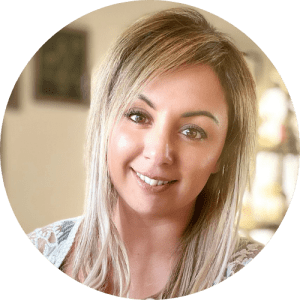 10am - Samantha Calvani, Divine Healer
7 Steps to Intuition + Abundance
A Masterclass designed to take you on a journey through the 7 steps of understanding the principles of intuition and abundance so that you can begin to unlock your Divine Abundance Codes™️.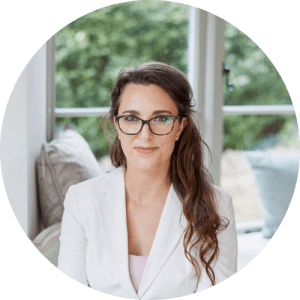 1pm - Skye Barbour, Business Leader Mentor
Great Money, Great Mummy - grow your business without sacrifice.
How to get Full Freedom to live your life, and run your business on your terms. The practical steps you can take today to create time. Boost your sales by playing to your strengths.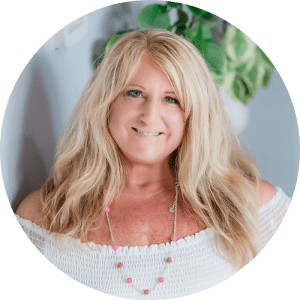 8pm - Cheryl Kasper, Mindset Coach
Fears to Freedom Masterclass: Break The Chains That Block Success & Turn Your Fears into Freedom.
Discover how 5 Core Fears™ can block your success and hold you back from creating the life you deserve. Uncover the key mistake that many entrepreneurs make when trying to work on their success, that actually keeps them locked in the cycle of self sabotage. Recognize the ONE fear that drives all the other fears, and until you clear this block, you will continue to have self doubt. Discover my 6 Pillar Fears to Freedom Framework™ designed to empower you to be visible, have the clarity to use your voice and the confidence to show up + shine to claim your ultimate success and true freedom.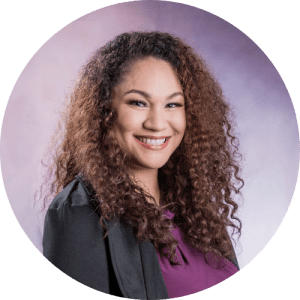 10am - Beaudy Camacho, Business Mentor
Wayfinding Workshop
Signs to help you identify if you're a non-profit leader that needs more freedom, family time and fortune.
1pm - Shamoni Gilani, Intuitive Niche & Message Clarity Maven
The Message You Are Meant For
How to get started on articulating your true purpose so you can make your unique impact.There is a message we were put on earth to share aligned to what you are really meant to do. When you tap into that and communicate it clearly, that's when the magic happens and your soul clients come magnetising in.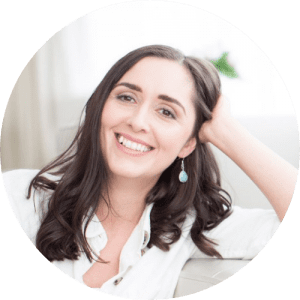 8pm - Natasha Bray, The Success Mastery Coach
Closing speech: The Power of your Story and Storymind 2 details
Enter your details below to join us.