I know  you. You are a high achiever and rising leader who has achieved some success in life, but you know you haven't fully tapped into the potential within you.

You are destined to be a more impactful leader and you want more income and inner peace alongside that, and I am here to help you get it. You see, I've been where you are now, hustling to reach the income goals, not being present with my loved ones, sabotaging myself or my relationships every time I reached a big income month.
I know what it's like to feel like 'having it all' is just not possible for me. I also know what it's like to compare yourself to others hitting multi-5 or even six figure months and thinking 'Is she some sort of magical unicorn?! What's she got that I haven't?'
I know you, because I was you.
I also know it doesn't have to be the struggle for you that it was for me.
You have the potential to be a magical unicorn too.
That 'more' that you want? It doesn't come from another strategy or remortgaging your house to pay for the best business coach. It comes from healing the inner wounds that are causing you to sabotage your success. The inner wounds that have led you to create your inner Success Saboteurs. This work is the work that moves the needle faster than any strategy (says the woman who grew a business in a new niche to consistent six figure months organically in 2.5 years!).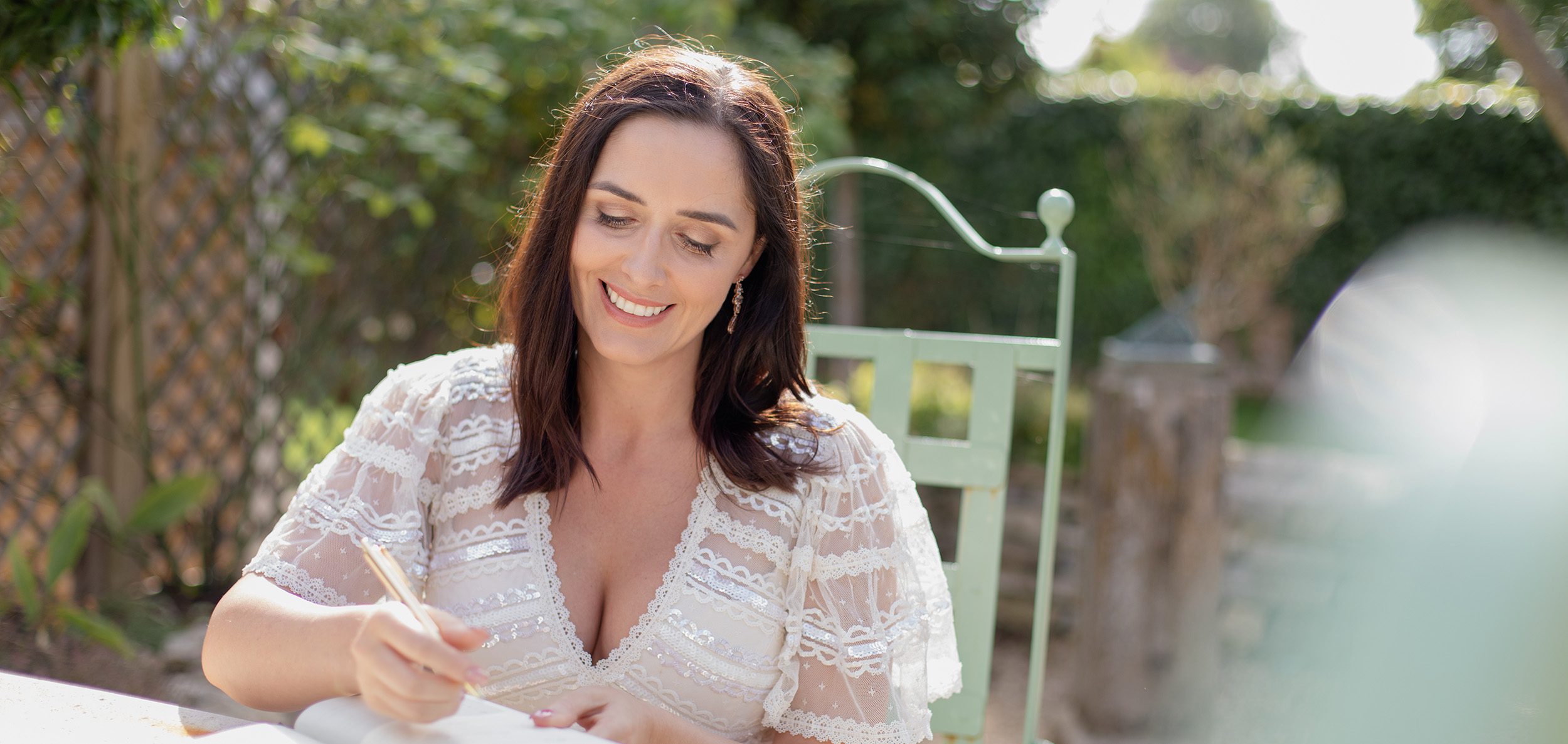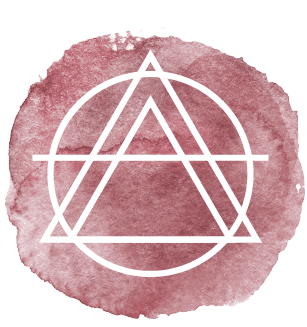 I have something crazy to say to you that I wish I had found out sooner on my business journey - you don't need to do more to receive more. I know, mindblowing, right? It goes against everything we were ever made to believe growing up about working harder to be more successful.
Everything is possible for you
Whether you need help breaking through to your first 5 figure month, multi-5 figure month, 6 figure month or best launch ever, I can help you unlock the hidden potential for more that is already within you. You see, the world needs more leaders who are leading themselves, their lives and their businesses. Because that is where that sweet spot of true freedom and success mastery lies.
Using my revolutionary transformational healing method called Success Imprinting™ I will take you through the four levels of transformational healing needed to silence the biggest Success Saboteurs currently holding you back from smashing through your next income ceiling, impacting your audience with more confidence than you've ever had before, and becoming a successful leader of yourself, your business and your life.
Level 1: Mind Healing

Uncovering and transforming your beliefs on a conscious and subconscious level so that you truly believe in yourself and your capabilities like never before 
Level 2: Heart Healing

Releasing buried emotions that are stunting your success and healing key life relationships you had no idea were holding you back so that you love, trust, and believe in yourself and feel free to be who you really are
Level 3: Energy Healing

Balancing and unblocking stuck energy so you become a magnet to money, love and clients.
Level 4: Action Healing

Taking fearless, aligned action so that you bring your version of success into reality, fast
Let me show you the way to success mastery
I am not interested in helping you uplevel, I want to guide you to your Ultimate Uplevel where you get to experience profound shifts financially, emotionally and spiritually in a short space of time.
Warning: I can guarantee this is the most deeply profound transformational work you will ever do. You won't come out as the same person when you went in.
There are currently 3 ways of working with me to unlock your Ultimate Uplevel:
A 33 day 1:1 package to rapidly identify what Success Saboteurs are blocking your Ultimate Uplevel and free you from them so you can break through your next income plateau, take fast action and attract more love, sales and success with ease. Together we will rapidly locate the root of your block and dramatically change it around using my unique 4 level healing approach, Success Imprinting™.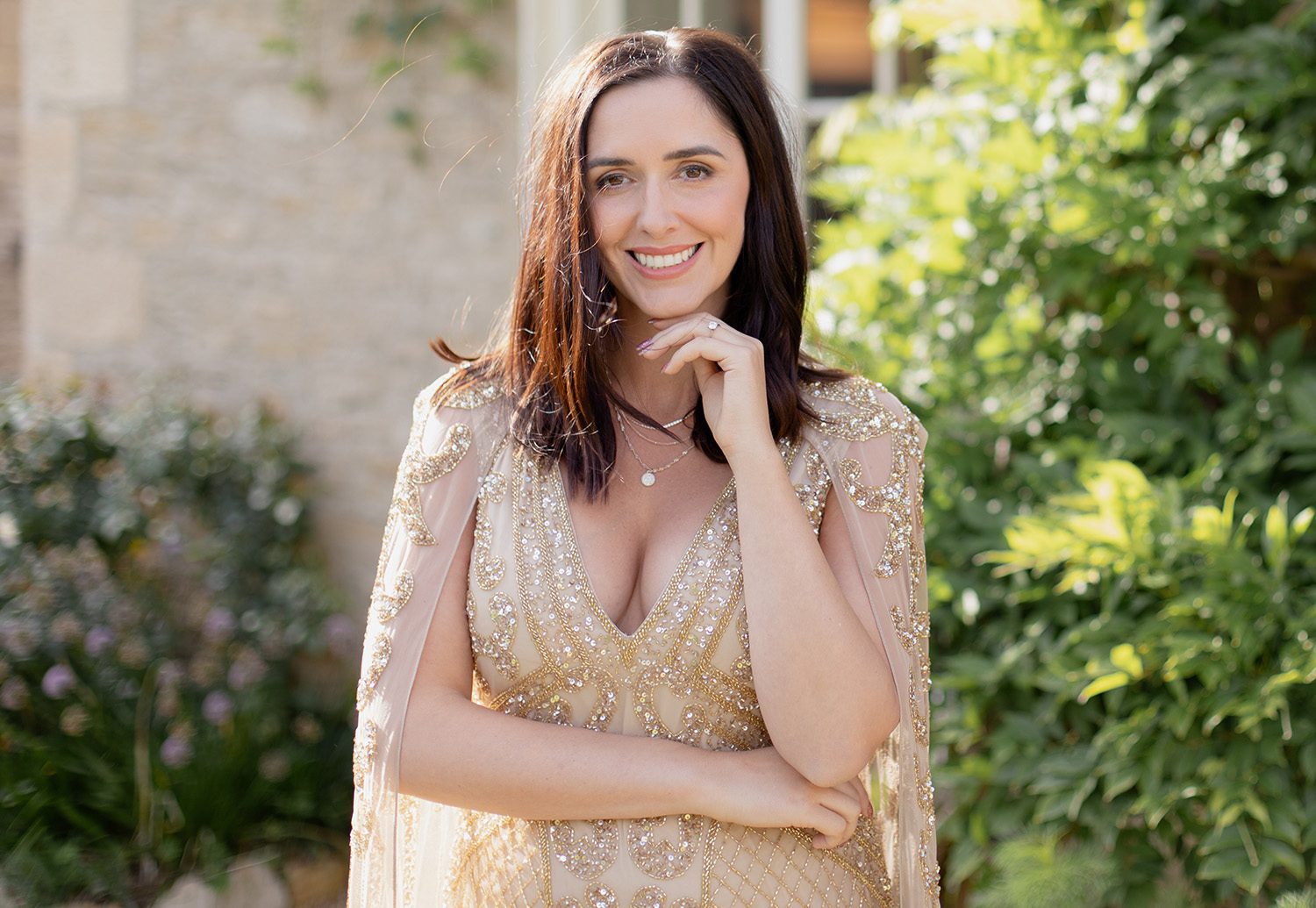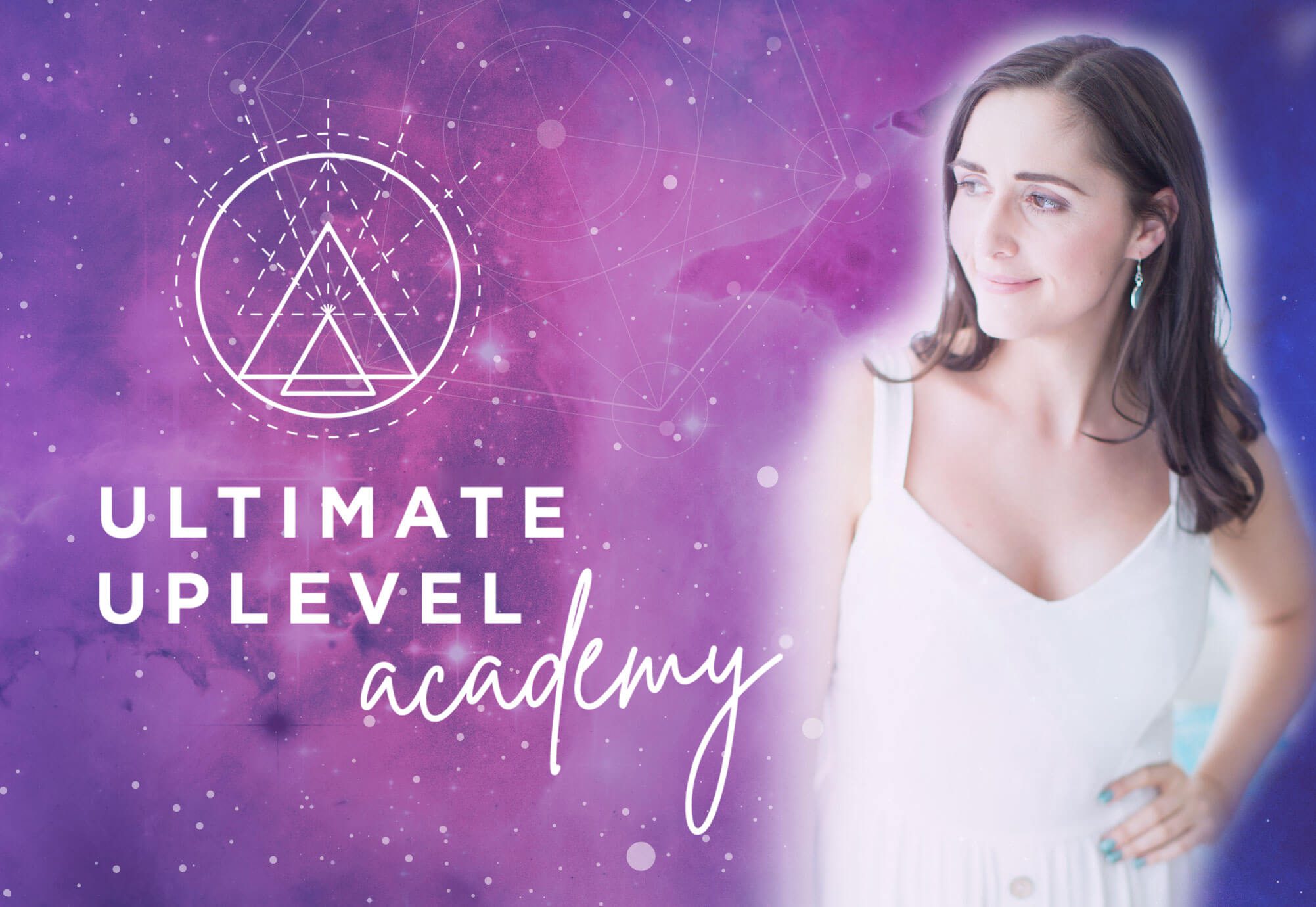 A 6 month deeply transformational group experience where we will heal your Success Saboteurs and unlock your Ultimate Uplevel, uncover your hidden potential and make you magnetic to success and abundance, in all areas of your life. Get ready to magnetise more clients, break through plateaus and make more money with ease through Success Imprinting™, my version of modern day magic.
A 6 month high-level mastermind for hypnotherapists/ practitioners who want to become the 6 figure leader in their industry. Master your 1:1 work, dramatically increase your prices, impact and income and learn how to get unrivalled transformational results with your clients combining my unique therapeutic tools and coaching, Success Imprinting™ into your practice.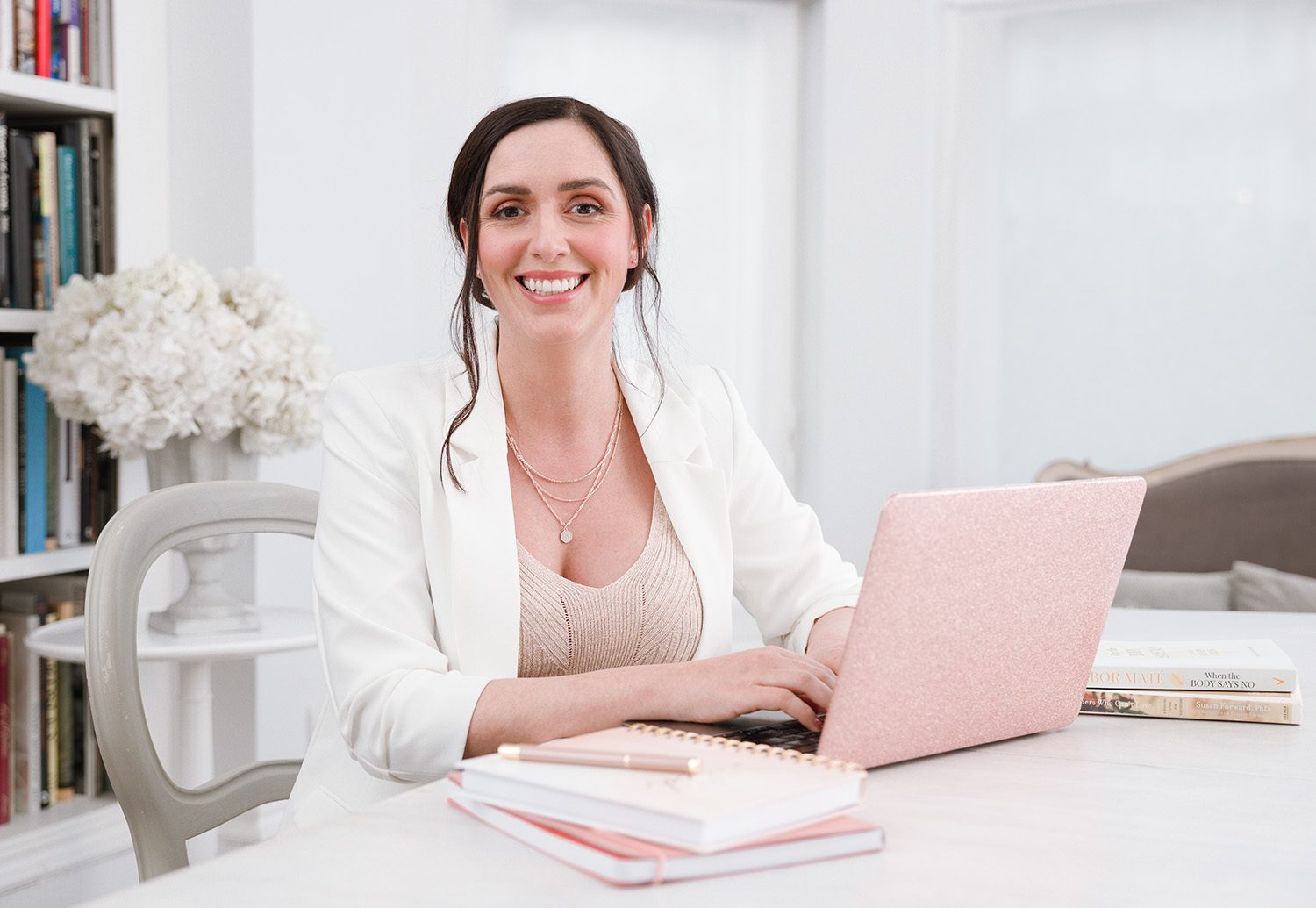 Want to become a bigger success story?
CHECK OUT WHAT MY CLIENTS SAY HERE