Never underestimate the magnitude of your ripple effect.
I truly believe that when a woman heals herself, she heals everyone around her too and breaks the cycle for every future generation in her family.
When you invest in your future through working with me, your ripple effect extends further than you could ever imagine - you are contributing to changing the world of those in need too.
One of our biggest values as a company is giving back to those who need it and causes close to our heart so we can magnify the ripple effect of our clients. Every month we choose a different worthy cause to donate a percentage of profits to.
Together, here are some donations we have made that have changed lives:
NAPAC
Black Lives Matter
NSPCC
Lancashire Rape & Sexual Assault Centre
Supporting a single mother of 4 through the pandemic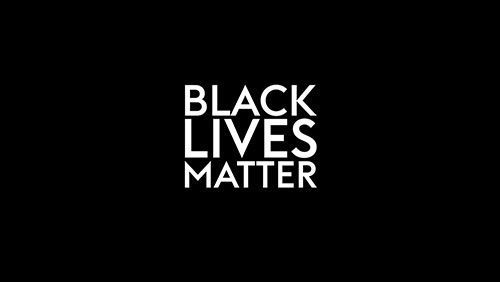 Thank you!
Love Natasha x