ARE YOU READY TO TAKE YOUR BUSINESS TO THE NEXT LEVEL?
You are fed up of chasing the free advice. Fed up of learning conflicting techniques. Fed up of feeling stuck and playing safe and small.
You know you need a mentor to take you and your business to the next level.
But not any old mentor.
You want a mindset expert who can rapidly identify the blocks that are holding you back from taking action and free you from them.
AND
You want someone who has already walked the path you are destined to reach.
This exclusive 6 month mentorship programme designed to push you out of your comfort zone, give you unwavering self belief and stop you playing safe or small so you can achieve limitless success in your business. Combining therapy, my S.U.C.C.E.S.S. Formula™ coaching and energy work with aligned success strategies with my unique methods developed from 14 years in the transformational field is a programme you won't find elsewhere.
AWARD WINNING SUCCESS TRANSFORMATION COACH, PSYCHOLOGY EXPERT AND INTERNATIONAL BESTSELLING CO-AUTHOR
Incase you haven't heard of me, here is why I am qualified to help you achieve the freedom, success and transformation you crave. I have over 14 years experience helping people create positive transformation in their lives. I have helped thousands of women learn to love and believe in themselves and experience profound transformation in all areas of their lives and businesses. I have master's level qualifications in psychology, behaviour change and social work as well as training in advanced hypnotherapy techniques
I experienced significant transformation in my life and business after adding deep inner work to my own personal journey. My business almost quadrupled in revenue and I was finally able to have deep and loving relationships in my life. And I am so grateful I have these tools to use with my clients too.
ARE YOU READY TO LEVEL-UP?
2.5 hour strategy & planning session to skyrocket your success over the 6 months.
2 x 1 hour S.U.C.C.E.S.S. Coaching / Mentoring sessions per month
3 x advanced hypnotherapy sessions to heal your blocks at the root and unlock limitless success (taken at any time during your package).
Daily email advice, support & accountability.
Your investment: £10,000 (Pay in Full) or £2,000 per month for 6 months
I came to Natasha as a fear of success was holding me back in my business. Natasha was not only able to heal my fears around my business but also helped me to stop worrying about what other people think. Not only did I 2.5x my income after the 28 days working together but I also found a way to earn consistent income each month which has been a game changer for not just my mindset but my confidence as well. I highly recommend working Natasha if you are looking to overcome anything that is currently holding you back.
RUSHANI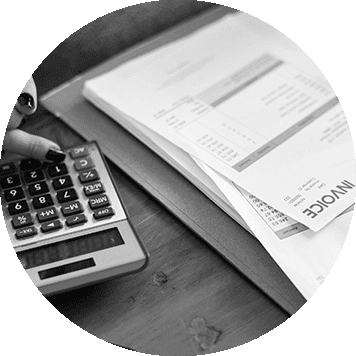 I worked with Natasha to work on increasing my self worth and removing money blocks. After 3 weeks I found I was less bothered by others opinions and more trusting of my own and felt able to chase overdue invoices which had been really hard previously. I received £17,000 in outstanding payments! I would highly recommend Natasha.
ANDREA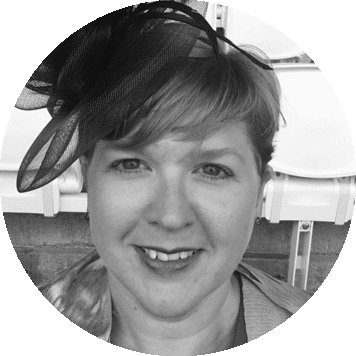 When I signed up to work with Natasha I was a bit skeptical. I'd read all the reviews, and trusted her from working with her previously, but still wasn't completely convinced it would help me. I gave it ago and am genuinely shocked by the changes. I have seen a huge benefit in my business and my personal life. It had a snowball effect for me, and work started flooding in from several big agencies wanting me to train their staff within weeks. I am so grateful I tried this.
SARAH FISHER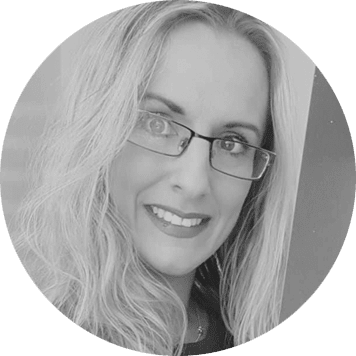 Despite already having a successful six figure business I felt held back in regards to my confidence in some areas of business. I wanted to work with Natasha to help take my business to the next level. After 28 days I felt so much more confident in myself with clients and other professionals. After the session my productivity soared and I was doing things in my business I had been putting off for years, my average sale increased by over £300 and I was selling high priced packages with ease. I feel comfortable and confident on the phone and in person, and finally feel confident and comfortable promoting myself. As a bonus I noticed improvements in my personal life too!
NICOLE WHYTE