Profit Portal Masterclass
Are you ready to enter the Profit Portal so you can KEEP more of the money you MAKE without working harder?
I work with business women who want to make a ton of money and a ton of difference, just like you. The only problem is you are mostly focused on making more money, rather than keeping more money. You struggle to keep money no matter how much you are bringing in. Those costs keep a-rising and the money in the bank keeps a-falling.
Your business seems to be a cash eating machine, amiright?!
Wouldn't it feel great to KEEP a lot more of that money you are working so hard for and have more cash in the bank at the end of each month?
Yes? I thought so.
Profit Portal is a revolutionary type of activation workshop that will give you the inner shifts and simple financial strategies you need to say goodbye to vanity metrics and focus on increasing the number that really matters in your business each month: what's left in your bank: aka: Your PROFIT. Your bank account should feel prosperous to look at, not painful.
More money = more security, and more to spend on the things that really matter. More profit = less work but more money. How magic is that?! New car? Holiday with the kids? A new hire to help your business grow? Or even just a beautiful new outfit for your much more profitable self. The opportunities are endless.
Ready to unlock your Profit Portal Code together?
I bet you are thinking "Natasha, how can you do that just from a masterclass?!" - It's not just any masterclass. It's like a 6 week course you would usually pay thousands for compacted into a rapid activation and expansion 2 hour experience.
Oh, and this time you get bonus knowledge from my investment banker and management accountant Mr Blake. Don't worry - I will jazz it up so it's simple and exciting compared to normal boring old financial stuff 😉
The reason I am a CASH millionaire is because I have a highly profitable business compared to most other people at my level out there.
And now I want to activate that for you too.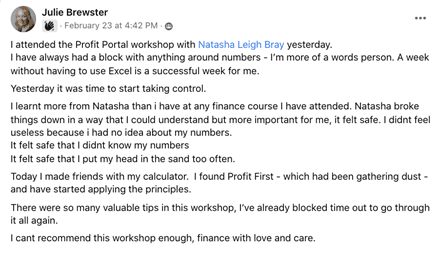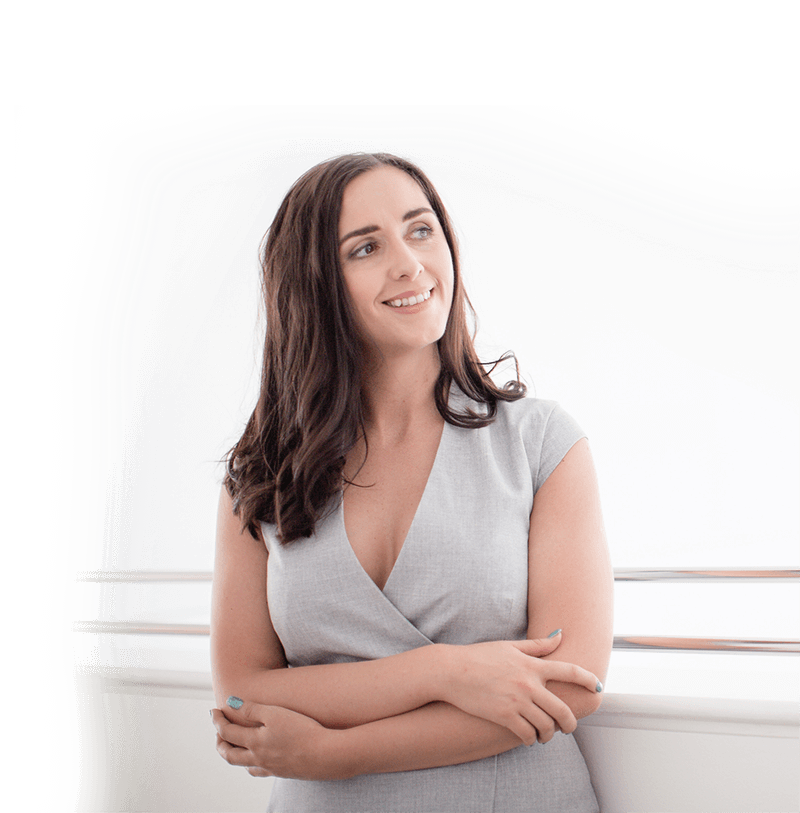 Struggle to pay yourself and all of your outgoings each month (even if you are bringing in LOTS in sales)?
Feel like you are paying out everything that is coming in
Feel blocked around saving or keeping money and find you NEED to get rid of what you receive?
Feel like you would love to have 6 months of costs saved as a lovely safety net as you expand and take those brave risks that come with growing your biz?
Want a more PROFITABLE business that allows you to live the life you love with the people you love AND do what you love without working harder?
Any of that sound like you?
Like lots of the women I work with, you've probably realised that being a 5, 6 or 7 figure business owner is all well and good from the outside. But that achievement makes you feel a bit of an imposter if behind the scenes you aren't actually making any money or making your money work for you. Business isn't meant to be this way. The thing is it's not as simple as just following some financial strategies either. There are soooo many triggers around being able to receive, keep and save money that a lot of the time you are sabotaging your profit without even realising it.
Deep down you want a more profitable business and I want that for you too! But a simple strategy is only one piece of the puzzle.
...going from feeling profit poor to profit pro and unlocking your Profit Portal Code?
These are the exact results from clients who once felt the same way you do around your bottom line!
That's where my Profit Portal Masterclass can change your business and your life, taking you from profit poor to Profit Pro in just 2 hours!
Profit Portal is a jam packed 2 hour masterclass which is broken down into key areas to help you uncover the powerful inner shifts and super simple (but effective!) strategies to unlock more profit in your business - rapidly!
This includes:
The foundations of Profit Portal
10 P's of a prosperous Profit Portal (including Profit Energetics and how to manifest more profit).
The exact strategies I have used to grow a 7 figure PROFIT business - yes. 7 figures PROFIT in the last few years (mindblown!).
I can guarantee you will save the same investment from this masterclass, if not ten or 100 times over!
Others may charge thousands for this work (you wouldn't find this unique approach elsewhere anyway). But these Success Mastery Codes are my channeled gifts to my audience. I just want to get this unique information into the hands of more women.
What would life be like if you….
1000% believe you can make your current income work better for you?
Could have more security to scale your business to the next level?
Could have more profit to pay yourself a better wwe - the wage you deserve!
Knew exactly what to do to build more profit and cash in the bank at the end of each month?
Could make your investment back from this masterclass using just ONE of the many tools provided?
Unlike other profit masterclasses or courses you've tried out there, this one uses my unique combination of activation, expansion, energetics and simple tried-and-tested strategies I have used to overcome my struggles with profit and build cash in the bank over 7 figures! This is a completely unique approach.
You will not only feel confident to take control of your finances and build more wealth, you will have the clarity you need to build a PROFITABLE business that works for you.
Are you excited? I am excited!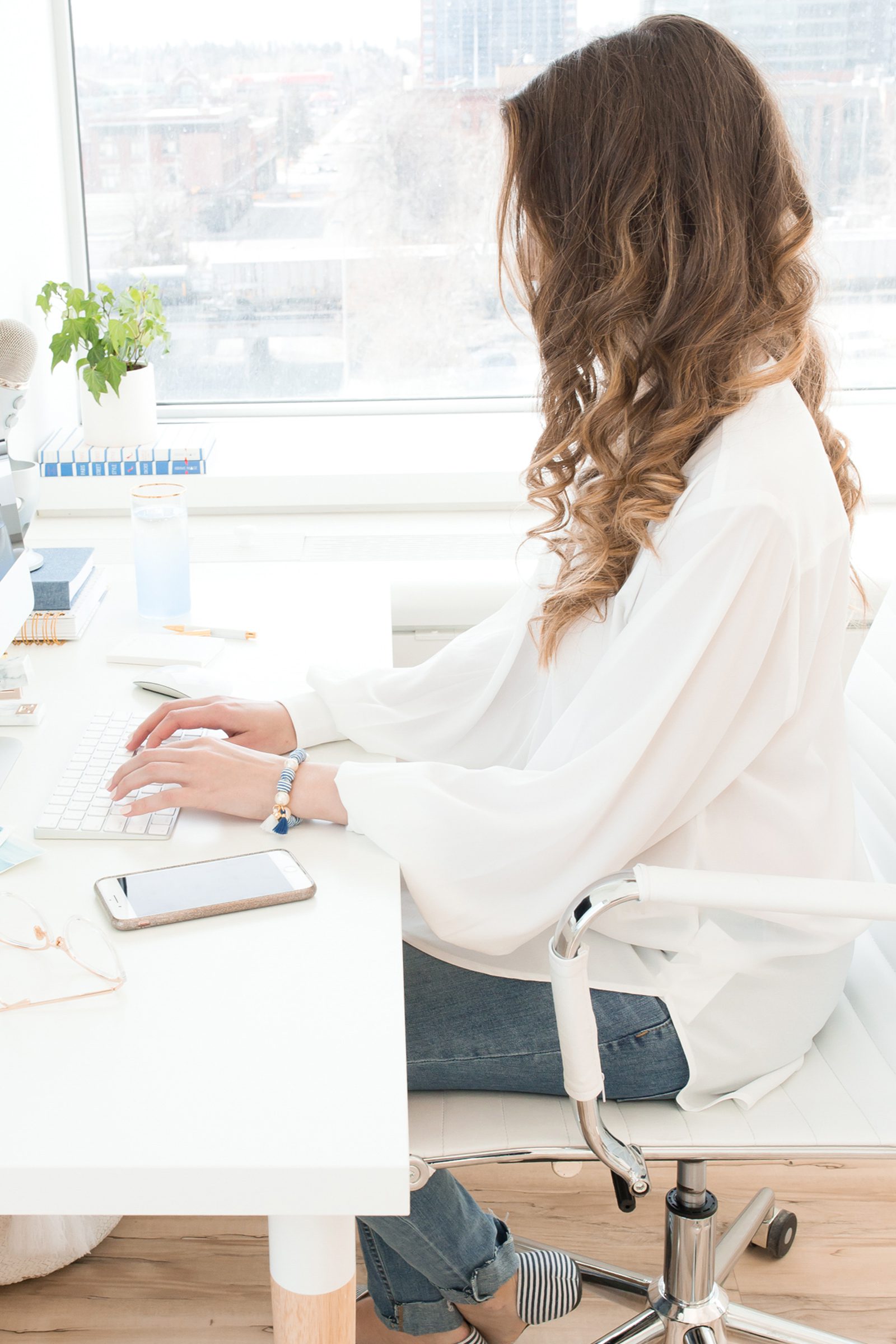 Because it's a self study option, it's a lower investment than it would normally cost to work with me (but the work is just as powerful!). 
You can purchase this now for £111!