Check out what my amazing clients have to say...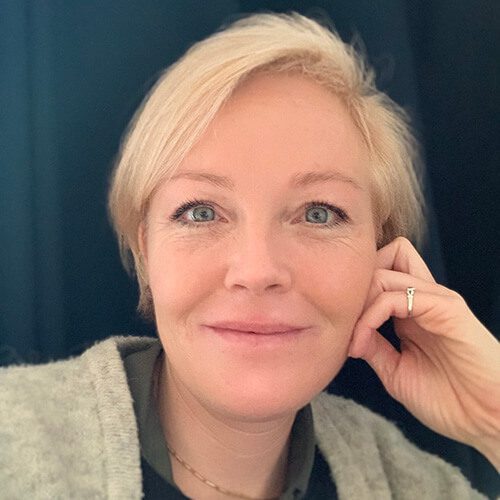 Marieke Kramer
"Natasha is an incredible coach that holds a safe space to really heal and move forward! I have had lots of healing in the past but this was an entirely new level.
My work with her has given me amazing insight and has given me a true sense of self worth, knowing I am a game changer, I am more than enough, talented enough, educated enough, powerful enough, it has given me tremendous business success.
Since working with Natasha I have more clients, am not afraid to speak of my successes anymore and am ready to serve.
My business revenue increased immediately during our 28 day package, 4.5X return on investment and has increased by thousands each month.
Clients find me easily and effortlessly now, and I can pass on the success to them.
Thanks, forever grateful!"