Become unstoppable in business and life by unlocking your Ultimate Uplevel in just 33 days
As a high achiever and rising leader, you're here because you know deep within your soul that you're destined for so much more.
STRUGGLE ISN'T SUSTAINABLE. SUCCESS MASTERY IS.
YOU WANT MORE INCOME, IMPACT, AND INNER PEACE AND YOU'RE READY
TO ADMIT IT, AND I'M HERE TO HELP YOU ACTUALLY GET IT. FAST.
You want to be able to break through every income ceiling and make more money than you ever have before, but in a way that feels easier and more aligned with your soul (you're so done hustling for 12+ hours a day and staying stuck in the same place) 

You want to overcome this need to overgive so you can do work that you LOVE with clients you LOVE and still have plenty of time and energy to live a life you love

You want to believe wholeheartedly in your expertise and your unique ability to get massive, life-changing results for your clients (no more comparisonitis please!) 

You want to feel so confident in yourself and your intuition that you become unstoppable, skyrocketing your visibility, recognition, and imprint on the world (rather than feeling like the best-kept secret of your industry)

You want to feel comfortable showing up authentically in your business and trust that who you truly are is exactly what your highest level of ideal client wants (and is willing to pay handsomely for)

You want to unlock and unleash the hidden potential you know is inside you and feel completely at peace with the decisions you make 

You want to experience success (whatever that means to you) in ALL its forms without having to give anything up along the way 

Aaaand you don't want to wait months or years to get there 
You've been trying so hard for so long that you're wondering whether self-sabotage, fear, comparison, and struggle is a permanent part of your journey towards everything you dream of.
Some people will tell you it's straight-up impossible to have it all and you should be satisfied with the success you already have.
Others will tell you that having it all is a level of success reserved for a special few and that if you haven't made it yet, you probably never will.

I'm here to tell you that when your soul aches this strongly and your ambition burns this brightly, your Ultimate Uplevel is inevitable.
It's time to silence those saboteurs, once and for all.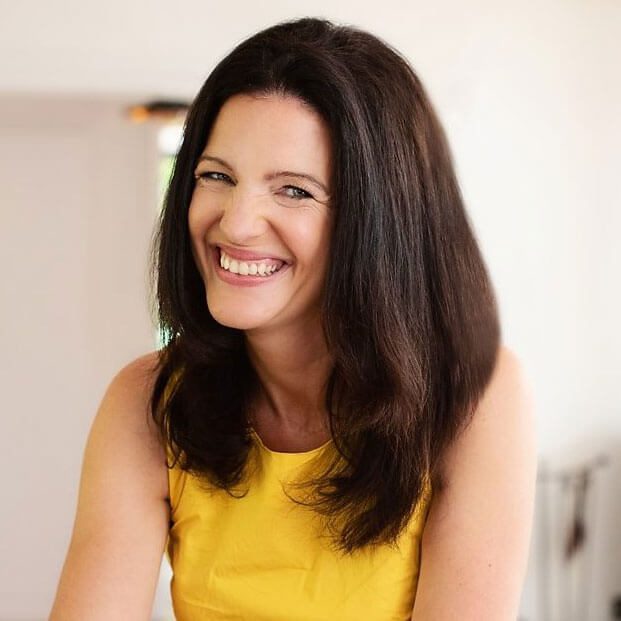 "I chose to work with Natasha because I was doing well in my business already reaching 50k months, however I knew there was something holding me back. Thanks to our work my confidence levels changed, I am attracting the highest level clients I have ever attracted and I feel in control. I knew there was more, and Natasha helped me unlock that more. Thanks to my work with Natasha I know I am going to reach 7 figures this year."
Ruth Kudzi, Business + Mindset Coach
To achieve radical results, you need to try something radically different. What if I told you that you could take fearless fast action and achieve your Ultimate Uplevel in just 33 days without…
Sacrificing yourself, your health or your relationships even further  

Trying yet another misaligned business strategy 

Hiring a coach to give you permission and tell you what you already know

"Just" visualising and meditating on your goals every day

Spending another 5 years in therapy
The reason those things haven't worked so far isn't because there's something wrong with you, it's because you were never given the full recipe for achieving success mastery.
Until now. The 33 Day Ultimate Uplevel is a deeper healing experience than you will have ever experienced before in your lifetime.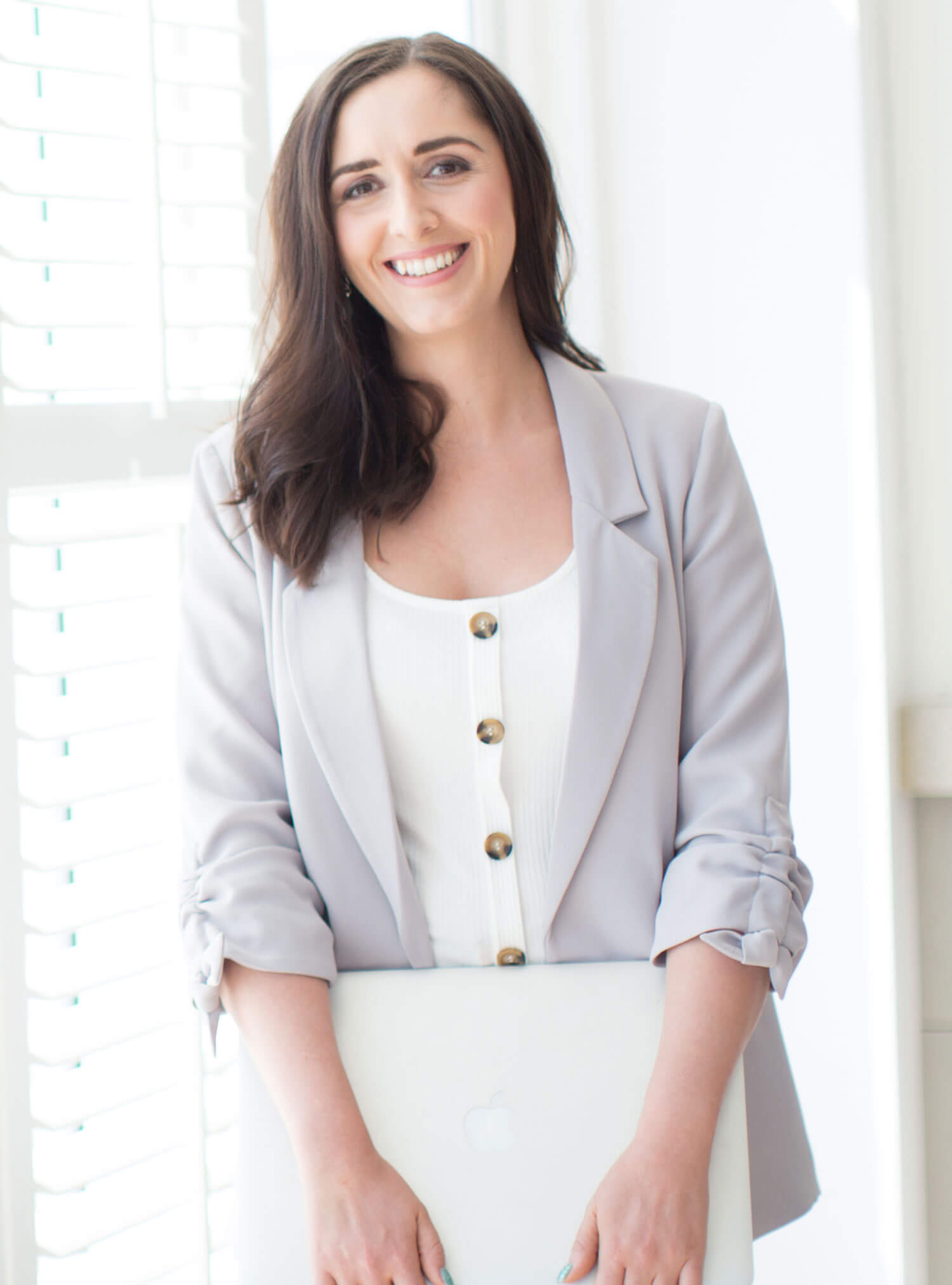 The secret to outer transformation is inner transformation. Which means that magic ingredient to the success you've been searching for has been inside YOU all along.
How am I so sure of this? Because over the last 14 years working in human psychology, therapeutic social work, and pioneering my own transformational methods in the business success industry, I've developed and mastered a unique approach to success that has helped thousands of female entrepreneurs experience unrivalled results.
Doubling or tripling their prices

Growing to multi-5 figure months during a pandemic

Getting fully booked for months in advance

Highest income months ever during our work together (often tripling their regular monthly sales)

Securing 25k in high ticket sales

Overcoming visibility fears and finally believing they are enough to be a leader
Healing deep childhood wounds that were stopping them stepping fully into the leader they were meant to be

5-figure and multi-5 figure sales months

Sold out social media launches of their first online course

Unstoppable confidence in themselves and their abilities

Deep healing of trust wounds and unlocking a million-dollar business idea that led to a 6-figure launch

Rock-solid belief and healing to go from multi-6 to 7 figures this year

Being recognised as a thought leader and being featured on the news and in other prestigious publications
These are not one-off results. In fact, my clients get GUARANTEED RESULTS RAPIDLY, which is absolutely unheard of in this industry.
"I now see me as a person. I feel like I matter. I matter to me, not just as a mother, wife, grandmother, business owner. I've finally realised I am an expert in my field and that it is finally time to do things for me. I am really stepping into my next level of success. I didn't get the results I wanted working with a normal coach, I knew something inside me needed something different. I had my first 42K week during a worldwide pandemic after working with Natasha."
Heather Harker-Smith, Bridal Shop Owner & Designer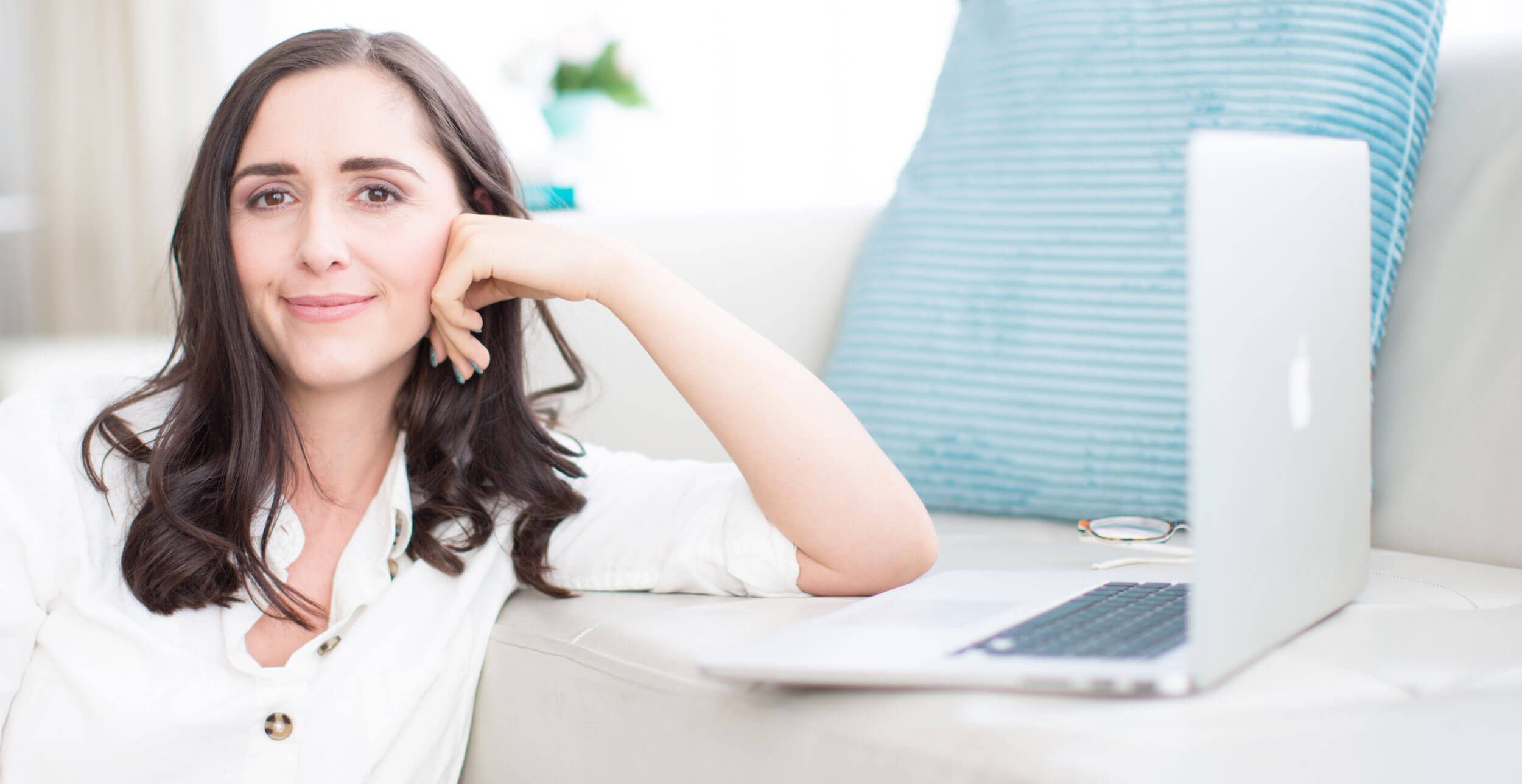 How we'll unlock your Ultimate Uplevel — without you having to do anything differently
Using my revolutionary transformational healing method called Success Imprinting™ I will take you through the four levels of healing needed to silence the biggest Success Saboteurs currently holding you back from smashing through your next income ceiling, impacting your audience with more confidence than you've ever had before, and becoming a successful leader of both your business and your life.
Level 1: Mind Healing

Uncovering and transforming your beliefs on a conscious and subconscious level so that you truly believe in yourself and your capabilities like never before 
Level 2: HEART

Releasing buried emotions that are stunting your success and healing key life relationships you had no idea were holding you back so that you love, trust, and believe in yourself and feel free to be who you really are
Level 3: ENERGY

Balancing and unblocking stuck energy so you become a magnet to money, love and clients.
Level 4: ACTION

Taking fearless, aligned action so that you bring your version of success into reality, fast
These all merge beautifully together for the most profound transformation you will have ever experienced. After 33 days you will be a whole new version of yourself. One who steps into her greatness and is absolutely unstoppable.
Here's exactly what's included in this  mind-blowing, soul-soothing, life-changing private 1:1 package:
1. A Success Mapping Assessment that allows us to:
a. expertly and quickly uncover the biggest hidden wounds and Saboteurs that are blocking your next level of success (these are often buried in your subconscious, so you won't even realise they've been holding you back until after this assessment, and that in itself initiates unbelievable transformation!)
b. Get crystal clear on the incredible transformational outcomes we are going to achieve during our time together (this work is highly outcome focussed).
2. A 2 hour subconscious Success Imprinting therapy session to deeply and rapidly heal those wounds and create space for you to receive and achieve more success with ease
3. Three transformational success coaching sessions which are personally tailored to your desired outcomes and cover a mix of psychological tools, energy alignment, and inner shift strategies to help you unlock your Ultimate Uplevel
4. A 100% personalised Success Imprinting Recording that will calibrate your mind, heart, energy, and action for your desired outcomes, so you're literally programmed for more success with ease and you feel more aligned, confident, and motivated than ever before
5. 24/7 access to support from me throughout the 33 days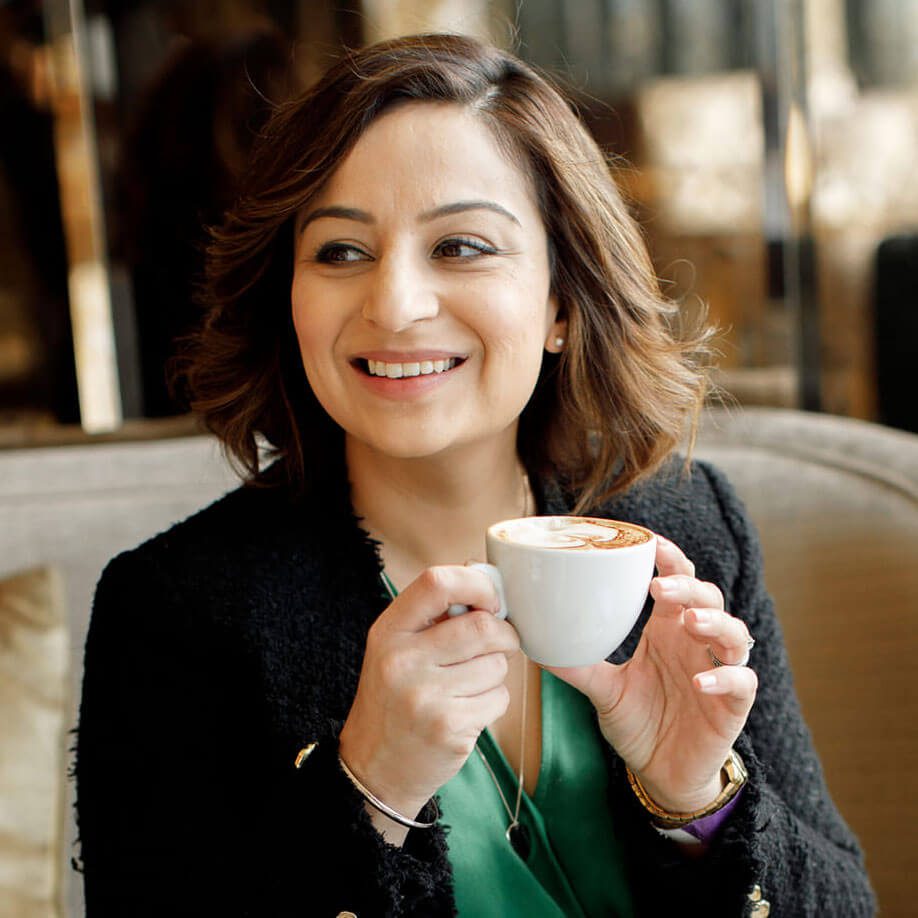 "Working with Natasha was really and truly one of the best decisions I have ever made for myself and my business. I already owned 2 successful companies but found I was sabotaging myself. I knew there was more. I immediately received £4000 in unexpected income, landed a dream PR opportunity and had an incredible launch with over 119 sign ups adding thousands in recurring revenue to my bottom line."
Deep Bajwa, Business Coach & Owner of Opulence Events 
If you are looking for someone with a proven track record for getting phenomenal results for their clients, you've found her
Success Imprinting™ is at the intersection of the science and the spiritual. It involves a unique blend of psychological tools, advanced hypnotherapy, mind, heart, and energy healing, and success coaching to ignite radical change rapidly.
If you're wondering whether 33 days simply isn't long enough to uplevel, people often refer to my work as 'magic' or 'wizardry' as the powerful effects are almost immediate. Here are some of the saboteurs I am known for transforming within that short timeframe.

VISIBILITY FEARS • INCOME PLATEAUS • PROCRASTINATION
PERFECTIONISM  • FEELING UNWORTHY • CHILDHOOD TRAUMA • MONEY & RECEIVING BLOCKS
FEELING UNLOVABLE  • IMPOSTER SYNDROME  • LIMITING BELIEFS
LACK OF CONFIDENCE  • OVERWORKING  • SELF-DOUBT • FEELING NOT GOOD ENOUGH
Imagine how it would feel to jump from a few thousand in sales per month to consistent 5-figure or multiple 5-figure months, like Katie
To explode your sales to multi-5 figure months with complete confidence after months of a sales drought, like Samantha.
To have your visibility fears disappear within one session and no longer fear what other people think of you, like Kimberly
To love and believe in yourself as a leader of your industry and your life, drop excess weight and finally secure two business deals worth millions, like Tracy.
To finally heal deep childhood wounds and repair relationships with parents and loved ones and go on to have your best ever 47k launch, like Inge.
These are just a few examples of actual client results. And while clients describe my work as modern-day magic, the transformation is extremely real.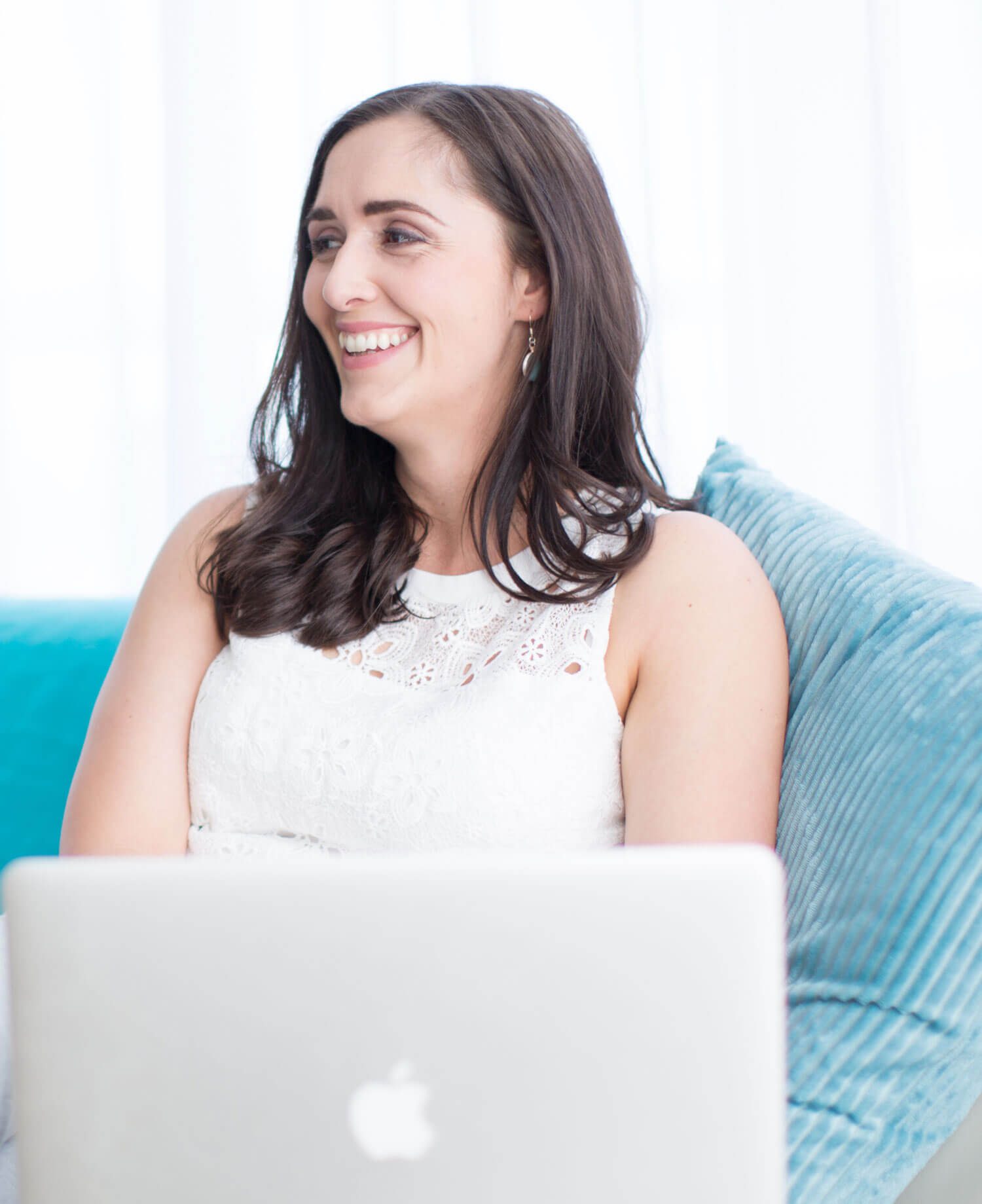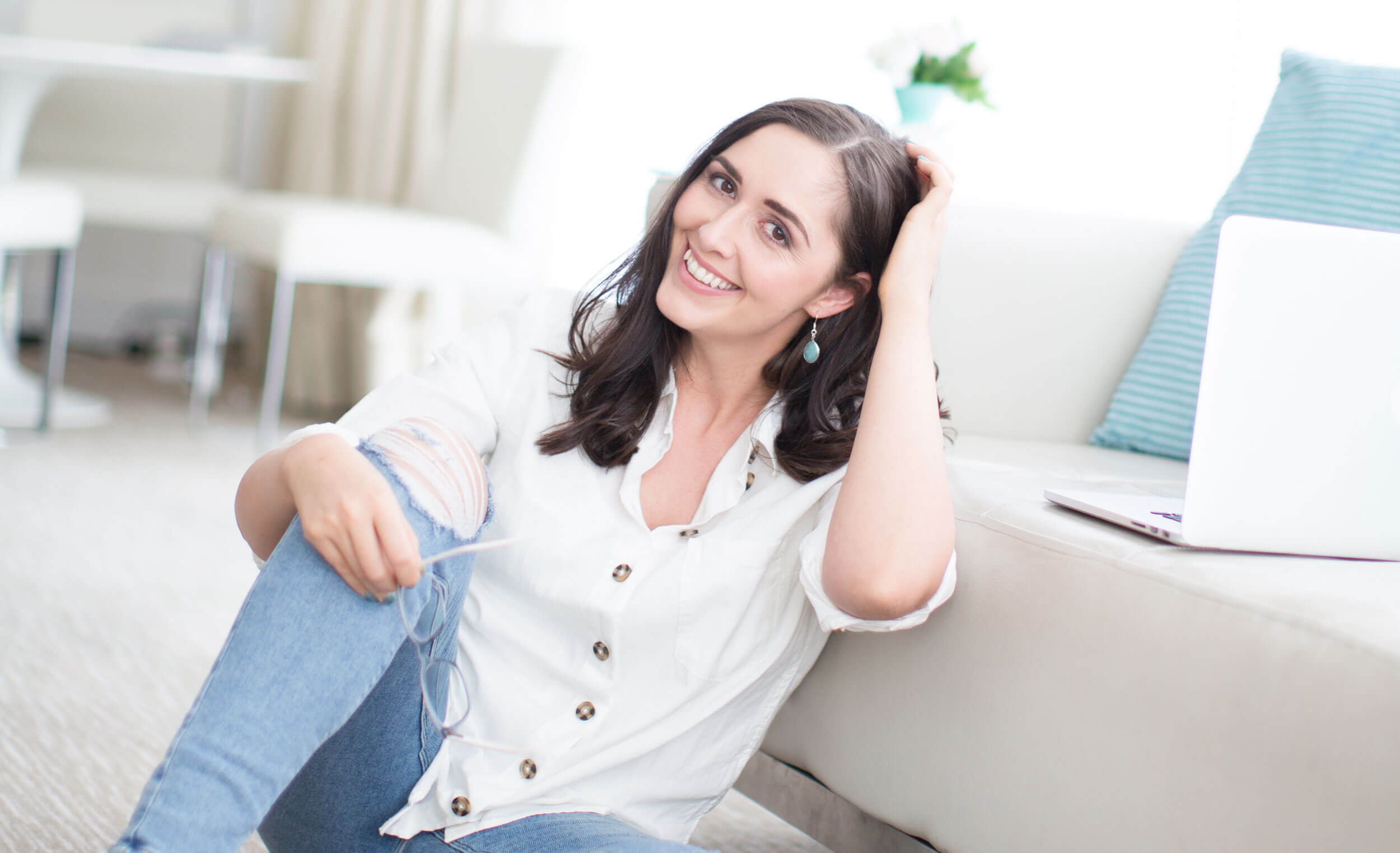 It's not a case of anything is possible for you,
it's a case of everything is possible for you
The investment for this ultimate transformation is £4,444 (though there are options to extend the package if you would like continued support after the 33 days) and I have very limited spots each month.
I need you to know that whatever wounding you may have experienced, whatever saboteurs keep getting in your way of true success, and however long you've been struggling to find and balance in business and life:
You can heal, and you will heal.
And when you heal yourself, you can help the world in a whole new way.
You weren't born to settle. You were born to soar.
Your 33 Day Ultimate Uplevel awaits. 
* - Next Availability April 2022 - *
Booking in advance recommended.
Please note - full payment must be received before the package can begin.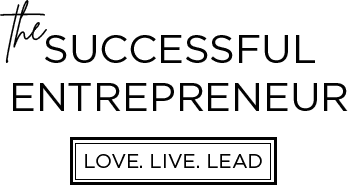 for high achievers and rising leaders who want to unlock next-level success and freedom